our purpose

Our purpose is to protect a healthy life.
for you

We conduct studies for the value of your life.
medicine

We develop therapeutic substances based on the antibody and protein researches.
SKAI

We are Scripps Korea Antibody Institute.
Scripps Korea
Antibody
Institute
Research and development of innovative therapeutic antibody based on antibody engineering

Developing therapeutic antibodies based on the latest antibody engineering techniques and discovering new medicine candidates through optimal studies.
Scripps Korea Antibody Institute
Only public-interest research institute focusing on the antibody in South Korea
Research results of SKAI

Achievements of Scripps Korea, a leading research institute in the field of antibody science that grows with local industries
Details

>
Translational Research Center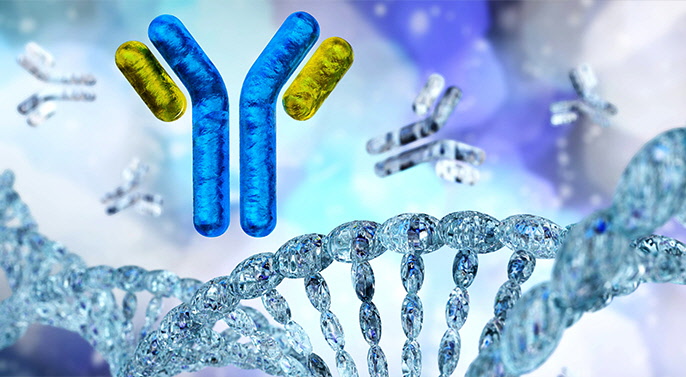 Translational Research Center

Therapeutic antibody discovery and translational research

Antibody Drug Discovery Team
Innovative Antibody Team
Details

>
Healthcare Research Center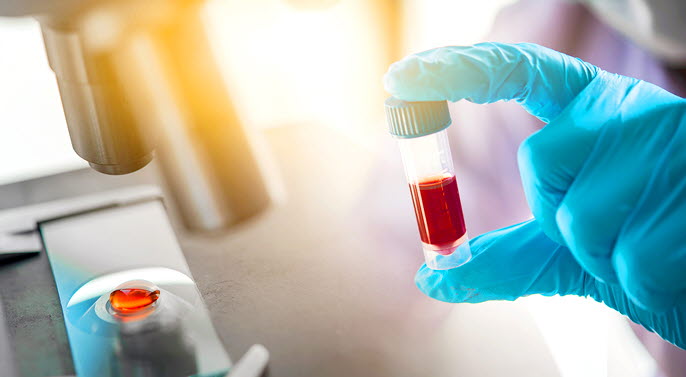 Healthcare Research Center

Support for antibody screening, production, purification and biobanking service

Antibody Screening Team
In vitro evaluation Team
Animal model evaluation Team
Details

>
In vivo Res. Center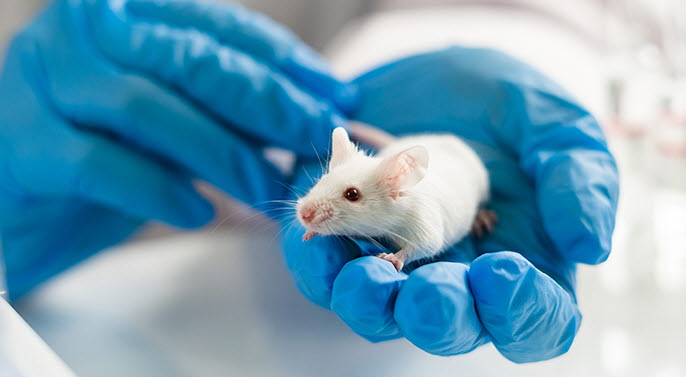 In vivo Res. Center

Making of animal disease model, evaluation of drugs in vivo, research of infectious diseases

Infectious diseases Team
Immune-therapeutics development team
BL3 Facility Safety Team
Details

>